Regular price
$5.99 USD
Sale price
$2.99 USD
Unit price
per
-50% Off
Sold out
View full details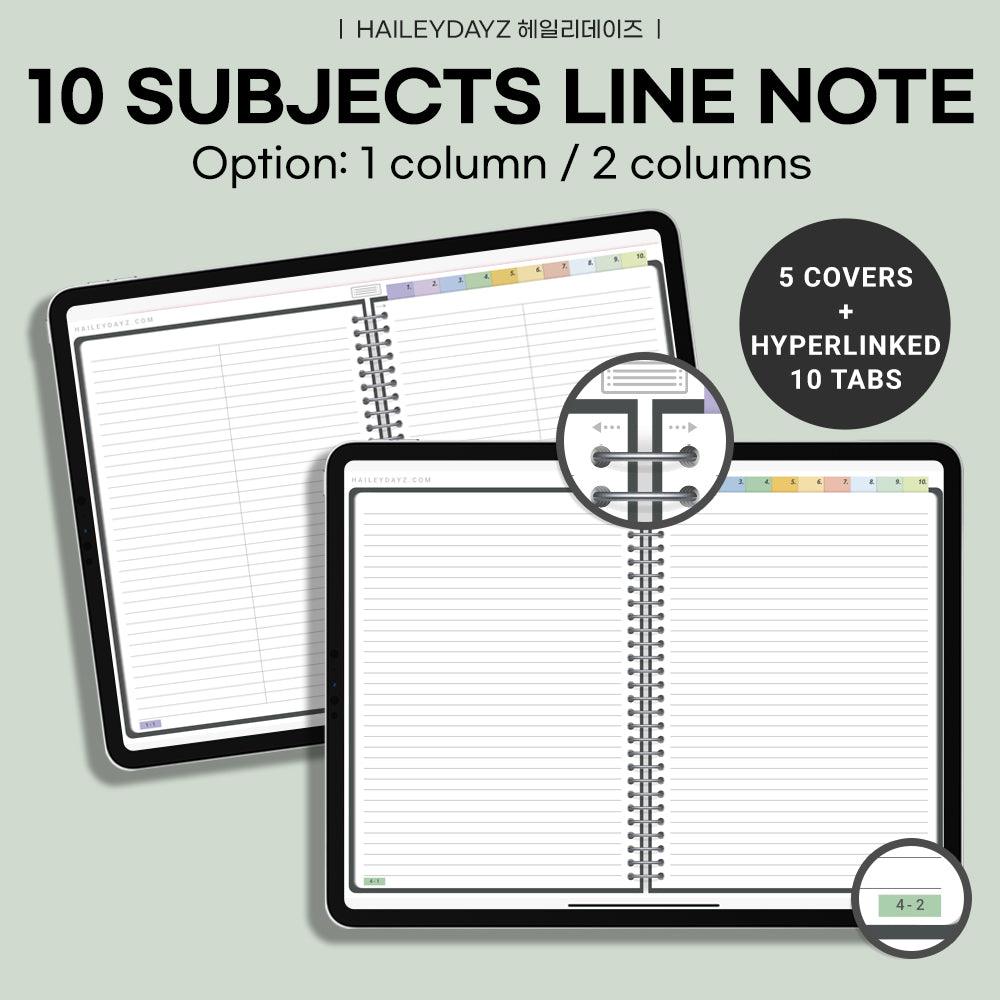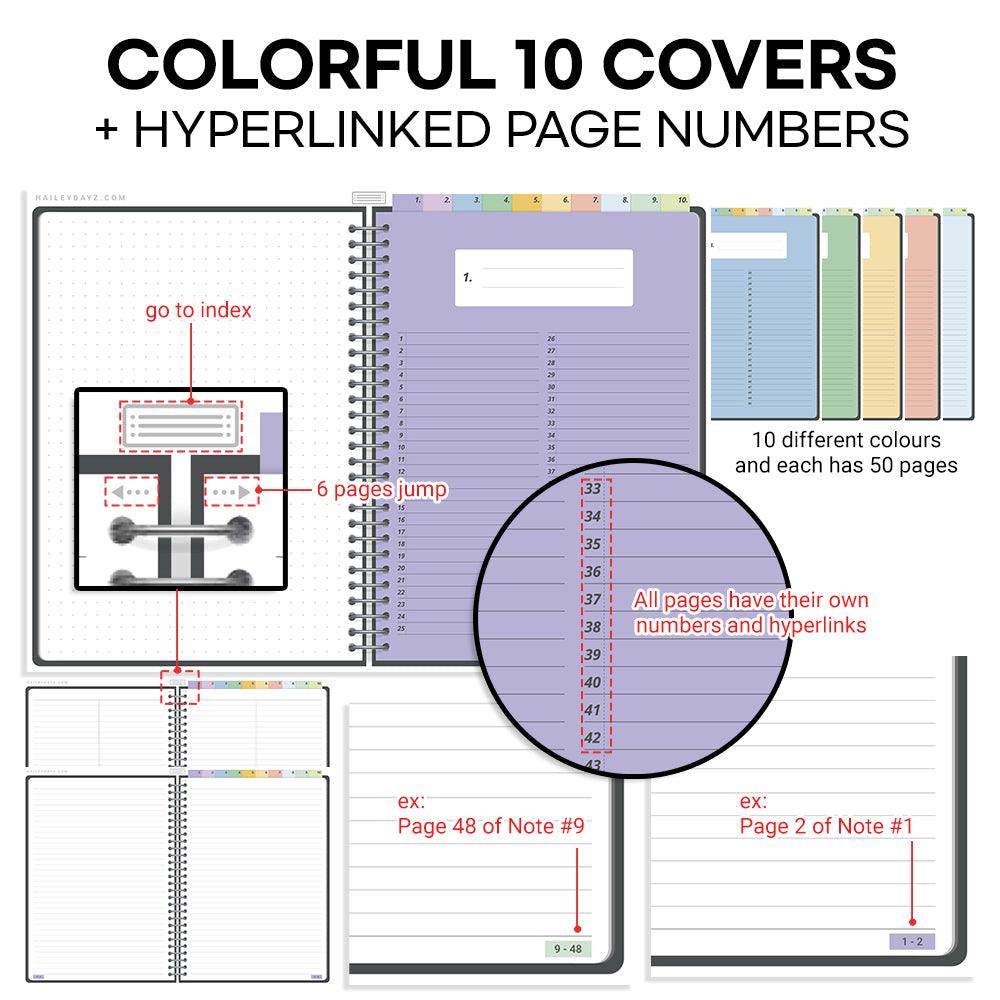 Product Description

Notice

Reviews
필기를 많이 하시는 분들을 위해서 만든 10과목짜리 줄 노트인데 1단과 2단 두종류입니다~
하이퍼링크 만들면서 고민고민했는데 편하게 사용하셨으면 좋겠어요. 자세한 사용법은 영상을 참고해주세요 :)
댓글과 리뷰는 힘이됩니다.
감사합니다!

홈페이지에서 다운받고, 재 다운로드 받는 방법은 아래 영상을 참고해주세요~
How to download/re-download:
---
This is 1 or 2 columns lined note for 10-subjects. I wanted to create convenient hyperlinks in bunch of note pages, so I hope it works for you guys.
Please watch my YouTube video for detailed instructions on how to use it.
Comments and reviews support me a lot.
Thank you!
No refund or cancellations
Due to the nature of the digital product, all sales are final. For personal use only. You may not share, sell, alter or replicate these files.
Happy to help you
If you have any questions and difficulty in downloading files, contact me at hello@haileydayz.com
Stay tuned
Follow @haileydayz_ and YouTube for further updates.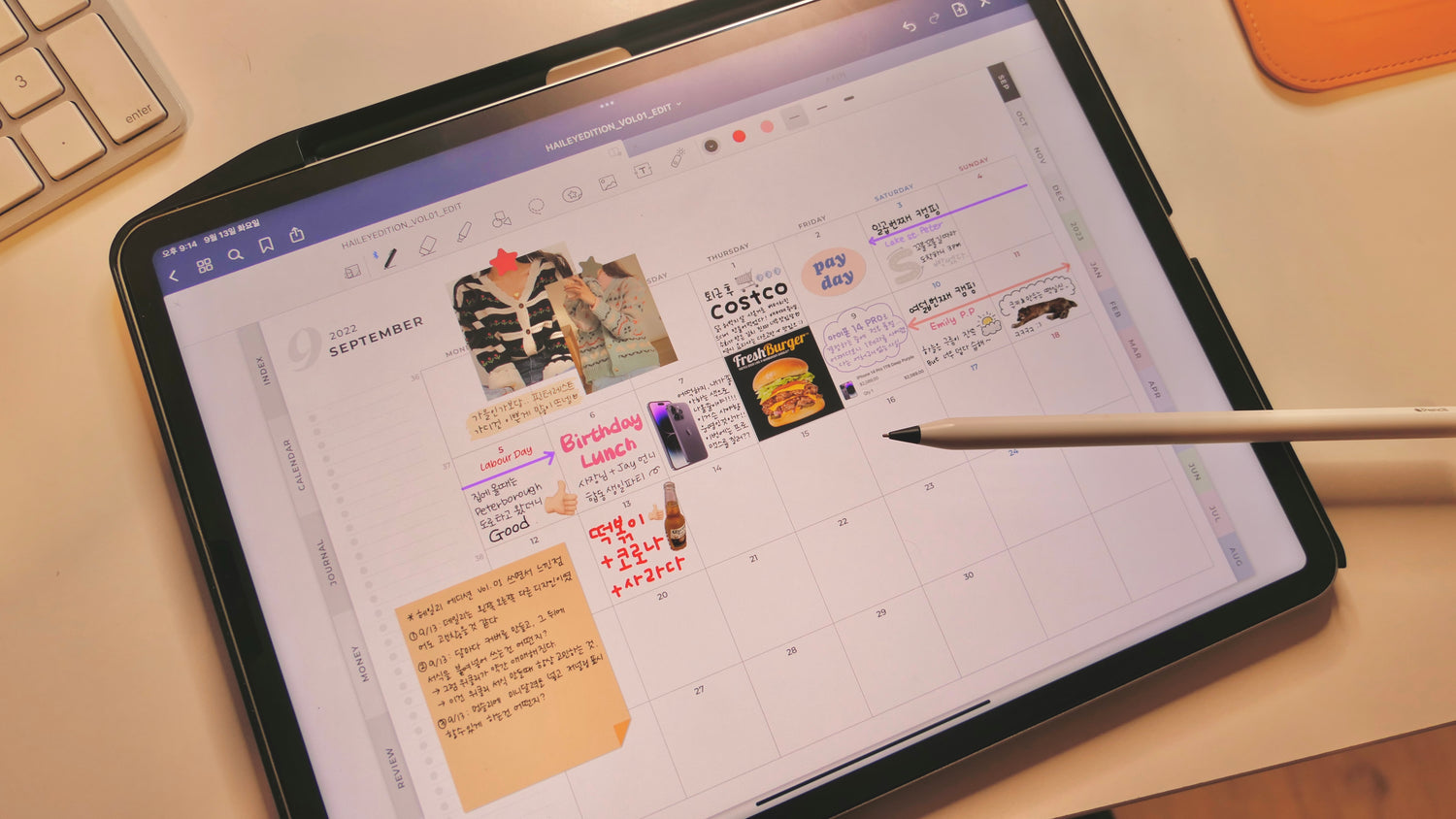 Productive? It's easy!
Get digitally organized with Haileydayz templates for iPad and tablets.
Hyperlinked tabs allow you to move quickly from page to page with ease.